Want to meet
brands that match your
aesthetics?
Collaborate with brands to create great content and build your fan base. We help you manage this collaboration so that you can focus on letting your creative juices flow and we take care of the rest.
How
we work
Discover
Campaigns
Explore brands looking for you to share some love on Youtube, Twitter, Facebook, Instagram and Blogs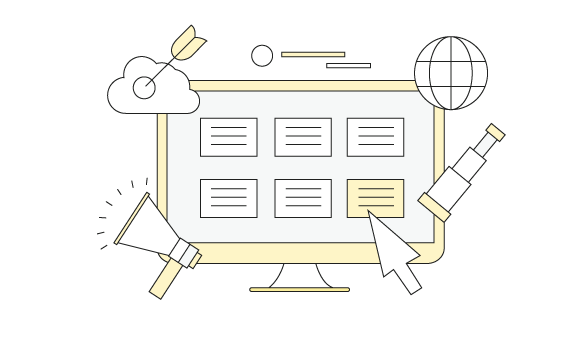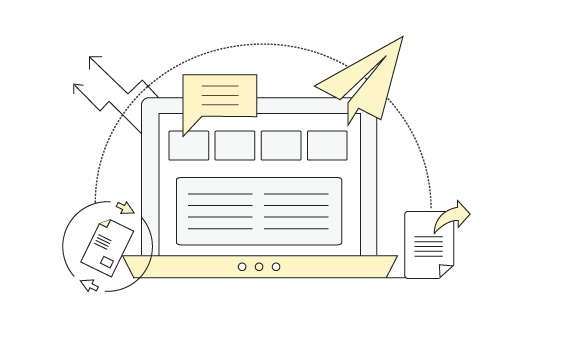 Apply for Campaigns
The campaign deliverables along with price based on your profile will be mentioned for each campaign. Apply for the campaigns that interest you with a click of a button.
Create
Content
Once you and the brand are in sync, create cool content based on the brief and submit for approval. Once the brand approves the content, share the awesome work with your followers.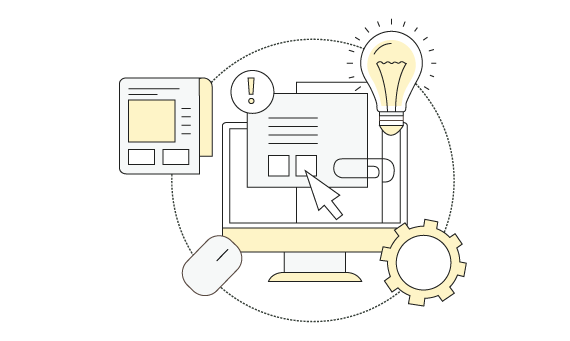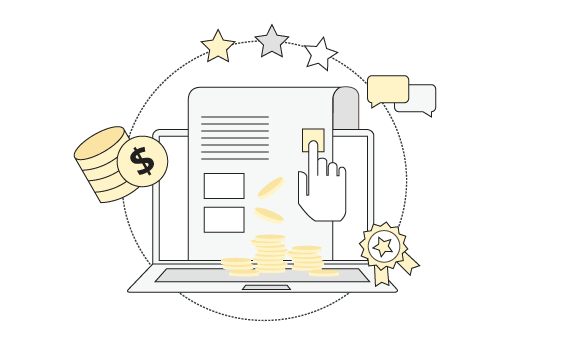 Get
Rewarded
Great work deserves great rewards and we make sure that you get them on time